Congratulations Andrew & Emma!
Taking delivery of our first brand new Mazda!! Richard is the bomb!!
Other customers satisfied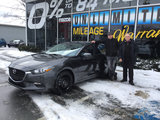 Great staff.... Purchase process very efficient. Excited for my new Mazda.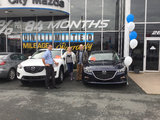 Double vehicle deal ! CX-5 & Mazda 3
Never has car shopping been so fun. Joel, and all the team, were knowledgeable, friendly, and made the extra effort to help us get the payments and vehicles we wanted. They are awesome! So happy!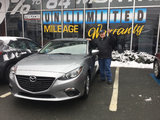 Roger picking up his brand new Mazda 3!
I am very satisfied with the overall experience! Richard is amazing!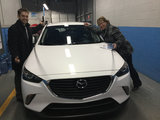 See all testimonials