Cindy's first new car!! She's lovin it!!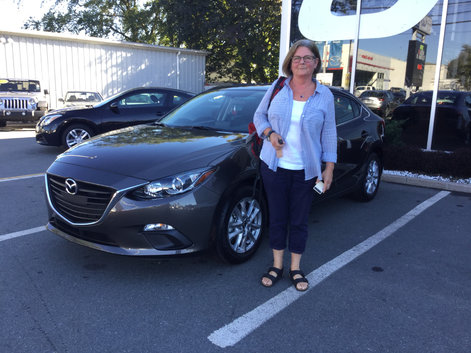 Looking forward to zooming around town Great first car buying experience!
Other customers satisfied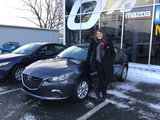 Everything's been great!!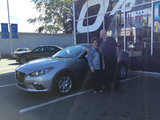 I'm so happy with my new Mazda!!
Thank you everything was great. You were all so wonderful. I am happy with my decision to trade in my old one.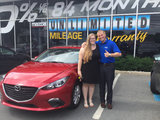 I can't wait to get it on the road!!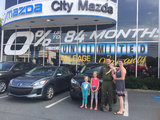 Staff were very professional and courteous. Definitely recommend City Mazda.
See all testimonials