Amanda's rocking her new CX5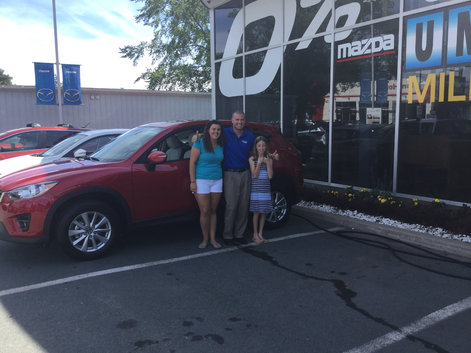 I'm so excited. I just love it.
Other customers satisfied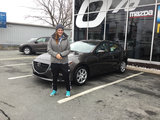 Super friendly people here at City Mazda! I had an overall amazing experience and am stoked to drive my new car :)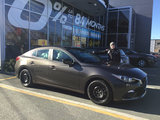 Very satisfied with this sale, they were very accommodating. They wouldn't take no for an answer!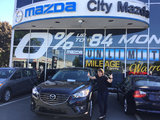 Great customer service :-)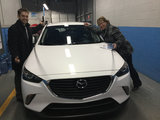 See all testimonials